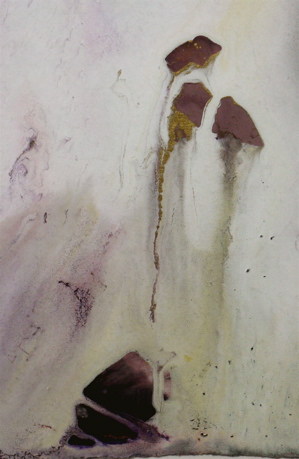 psychotherapy and sound healing: tuning your soul
In our (especially middle-class) society, inchoate sound is pervasively stifled, be it the wordless expressions of surprise, sorrow, lust or joy. We learn soon not to be too noisy about our pleasures and pains and despite digital technology, we are less and less conversant with the refinements of our own noise-making potential and its rare ability to touch and express, even without words.

In this workshop, we will focus upon vocalisation, considering its place in the formation of attachment and in our general psychological development and thus reflecting upon its possible significance within the therapeutic process.
We'll consider the implications for psychotherapy of Colwyn Trevarthen's wonderful research on proto conversation in new-borns, looking at the primacy of dialogue as a basis for attachment in human-beings.
We will remind ourselves, experientially and theoretically, of how noise-making is inextricably connected to breath-taking and thus how it relates to the formation of defences.

This work arises in part from my own experience of needing to allow sound to emerge wordlessly to begin the journey to re-connect to some of the deepest meanings in my life story. I continue to use it consciously as a vehicle of self-connection and expression as well as paying attention to it in my work as a body-psychotherapist, trainer and supervisor.